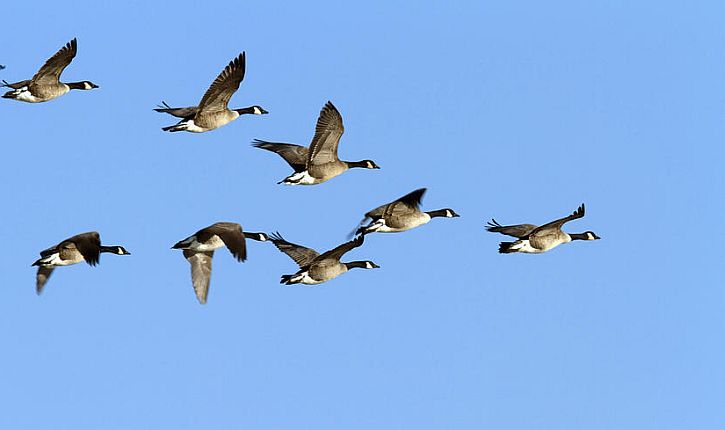 Someone recently observed that middle managers have the ability to "filter" the message of Lean, implying that middle managers could impair their organizations efforts to improve. I would add that, left unaddressed, middle managers have incentives to obstruct all efforts to become Lean, virtually killing a Lean transformation.
What's a guy to do?
Middle managers have no power if not given to them. Anytime middle managers can derail a transformation, it points to a problem in the transformation itself. Although not intended to be a recipe, the items below all need to take place if a transformation is to succeed.
Good transformations start at the top
In successful transformations, the most senior leaders:
Learn Lean and change first.
Teach their subordinates Lean and hold them accountable for doing the same to their own subordinates.
Identify the company's value stream(s) and commission the development of current state Value Stream Map(s) (VSMs).
Use the VSM(s) to identify where Kaizen events are needed and work with the Lean Team (or whatever the Lean execution team is called) to conduct those events.
Ensure that, while money-saving Lean activities can begin in the part of the organization where money is made, there is much training and coaching taking place elsewhere.
Create company-wide metrics or "Key Performance Indicators" (KPIs) for whose success they hold themselves accountable.
Cascaded their metrics downward until every member in the leadership chain is covered by top-down metrics (KPIs).
Erect a KPI board for their own metrics and post their performance publicly.
Erect KPI boards at every level of the organization and hold the chain of command accountable for posting their own performance.
Brief their own subordinates at their KPI board and hold all subordinates accountable to do the same.
Using the "catchball" process, work with subordinates to establish goals for every metric.
Hold subordinates accountable for publishing their own performance against these goals.
Hold supervisors at every level responsible for using performance as opportunities to "coach" new performance.
Are you seeing a theme develop? Successful Lean transformations start at, and are led from, the top.
I'll add three other facts that many fail to state.
In the beginning, the most senior leader must be an autocrat
In the beginning, the most senior leader must be an autocrat. Becoming Lean is not an option. Subordinates need to join or leave.
If attempts to coach better performance, at any level, reveal resistance to change, resistors need to be weeded out.
As subordinates adopt the Lean model, the leadership style of the most senior leader becomes much more Socratic. This, too, is behavior that is cascaded down through the organization.
The above three "facts" make it impossible for middle managers to "filter" or disrupt the transformation.